The shift from 1080p gaming to 2160p was quick. The industry almost neglected 1440p as a standard. With the latest PlayStation and Xbox consoles, 4K gaming has become quite the buzzword when it comes to playing video games. Although console manufacturers have been trying to implement the ultra-crisp visuals and fidelity 2160p promises from as early as 2016, technology did not catch up to the standard as late as 2018. Early "4K capable" consoles, thus, relied on several techniques to trick the user they were playing at native 4K while they were not.
But, in 2022, gamers can enjoy true 4K no matter which device they are gaming on. PC has a lot of options to choose from. But, it is safe to comment that 2160p gaming is not quite affordable, yet.
At the higher end of the resolution spectrum, Windows mostly dumps most of the workload on the graphics processor. Thus, getting a beefy card for your system is a dire necessity. But, with hundreds of GPUs with thousands of graphics cards to choose from, which chips will give a smooth 4K experience? Figuring that out will not be difficult after a quick read of this article.
Value for Money 4K Gaming Card: The Radeon RX 6800 XT
With the falling prices of graphics cards, AMD cards are the first to hit the MSRP mark. The RX 6800 XT was a capable card straight from its launch, and it is a direct competitor to Nvidia's RTX 3080. Although your benchmark scores would be lesser than Nvidia's offering, 4K gaming performance is spot on, with AMD's offering beating the RTX 3080 in several scenarios.
Pricing for the Radeon RX 6800 XT cards starts at $849.99.
Budget 4K Gaming Graphics Card: The Radeon RX 6700 XT
The RX 6700 XT is yet another capable card from AMD. Although the card has been designed for 1440p gaming, it can play 4K games pretty well. It is worth mentioning that the card cannot hit 4K 60fps in all titles, especially in the less optimized ones. But, the majority of modern AAA titles are playable.
Pricing for the Radeon RX 6700 XT starts at $529.99.
Top of the Line 4K Gaming Graphics Card: The GeForce RTX 3090 Ti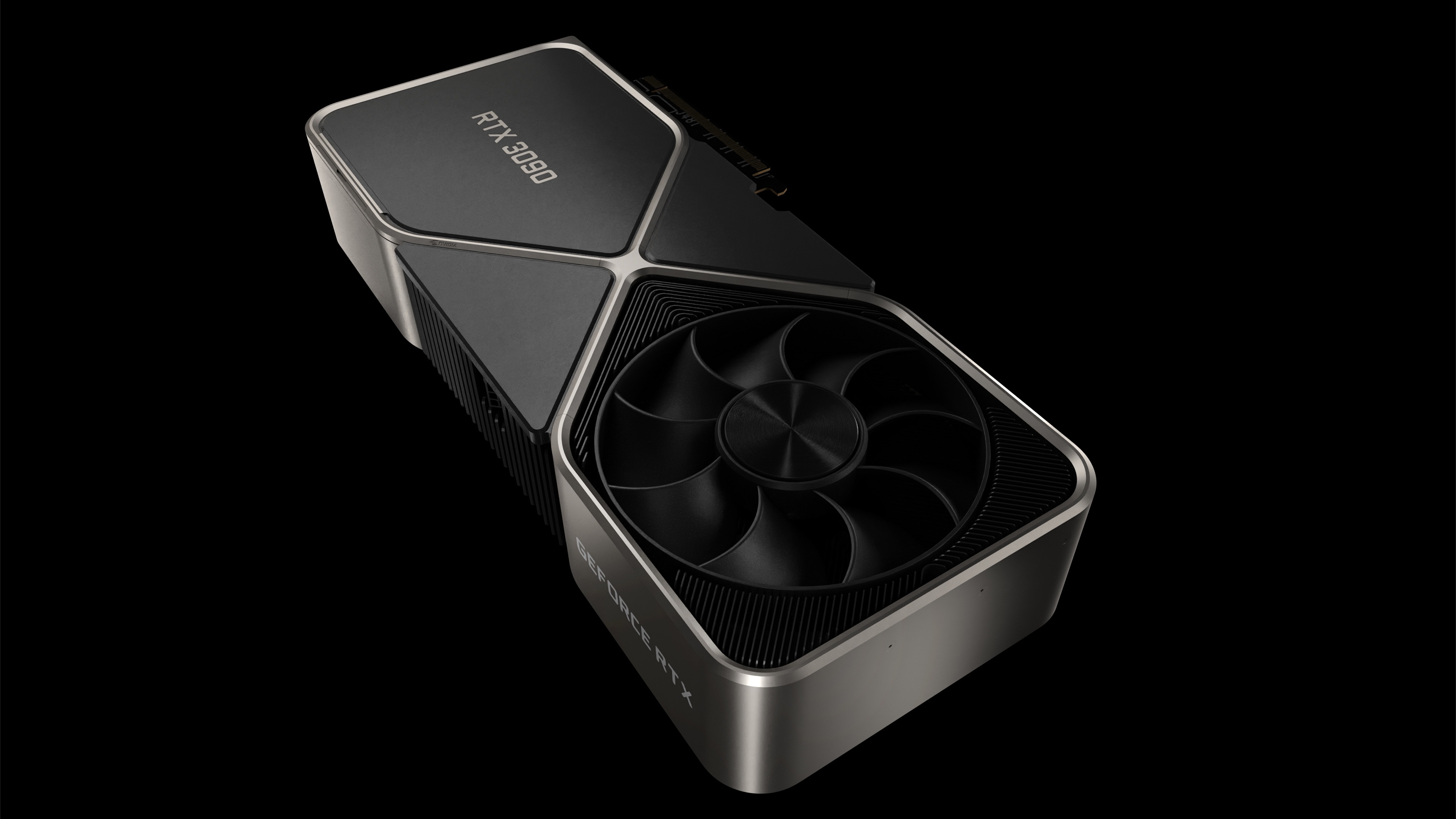 The RTX 3090 Ti is the most capable graphics card available today, both on paper and in games. This card is an absolute behemoth, and it can play games at up to 8K resolutions, although with significant performance hits. The RTX 3090 Ti is a power hog, and although we are not comfortable enough recommending it to a gamer, it has the performance crown at the moment.
Pricing for the RTX 3090 Ti starts at $2,199.99.
Other Worthy Mentions: The Radeon RX 6900 XT and the GeForce RTX 3080 Ti
Among the other worthy mentions, the RX 6900 XT is a great graphics card for high-end 4K gaming now that they are available at (and sometimes even lower than) MSRP. The card is a direct competitor to Nvidia's RTX 3090 and can play games at up to 8K resolutions. But, it delivers all of this at a price tag of $999.99 as compared to the $1,499.99 and higher asked by RTX 3090 cards.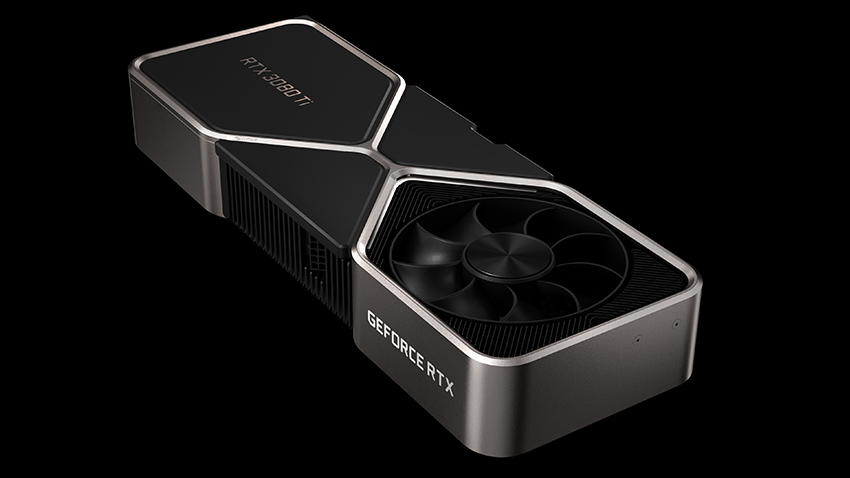 The RTX 3080 Ti, on the other hand, is a solid card too. But, its value proposition stops us from recommending it. However, if you manage to find one at a great price, it will not disappoint you. The card can play all modern AAA titles at 4K with a breeze. The small performance bump from the RTX 3080 non-Ti increases the barrier from "moderately playable" to "smooth gameplay" at 4K.
We only considered graphics cards that can play the latest AAA titles at 4K without any compromises in visual fidelity. You might be able to manage playable 4K framerates on lower-end cards by tweaking the graphics settings.